English
Biophoton Australia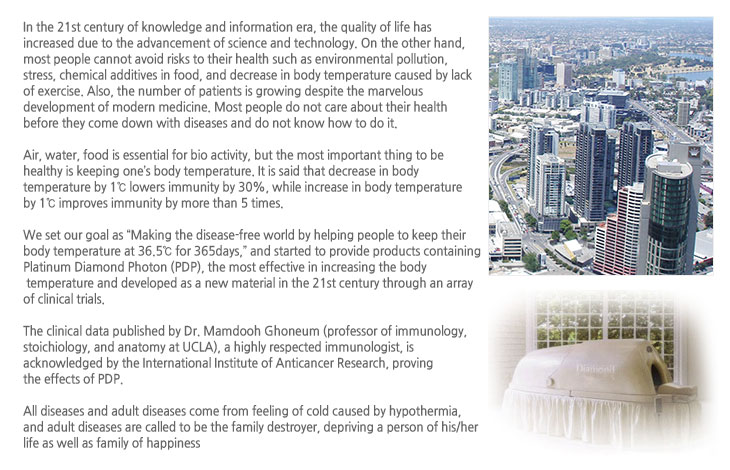 Robland brings you Biophoton Australia; the only company certified to distribute Biophoton products in Australia. We are focused on bringing the best and effective technology to Australia. PDP Multi Dome is currently available for trial at our Greenforest Healing Cafe. (First trials free for all customers. Bookings essential.) For further information please contact tj0306@hotmail.com or call (03) 9558 1551 / 0412 553 891.
Certifications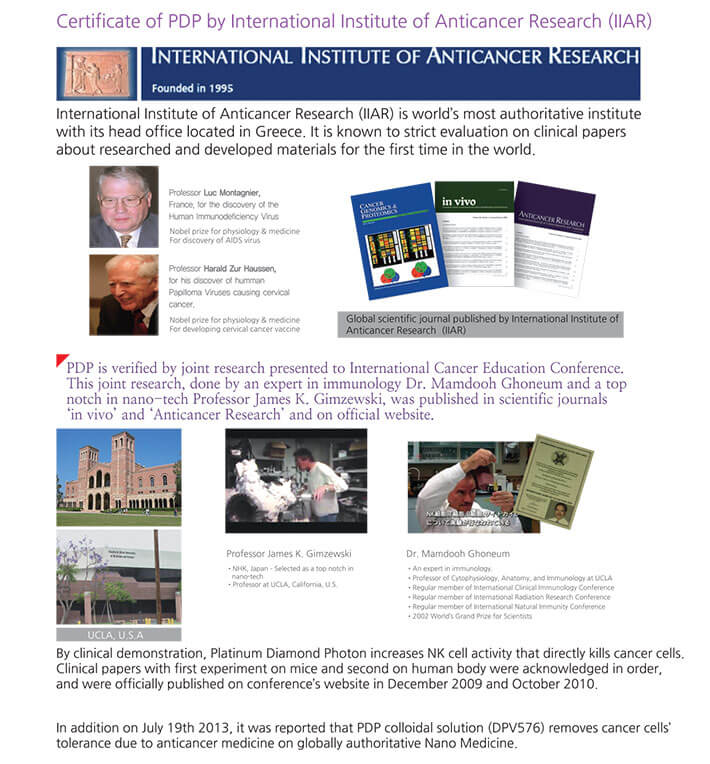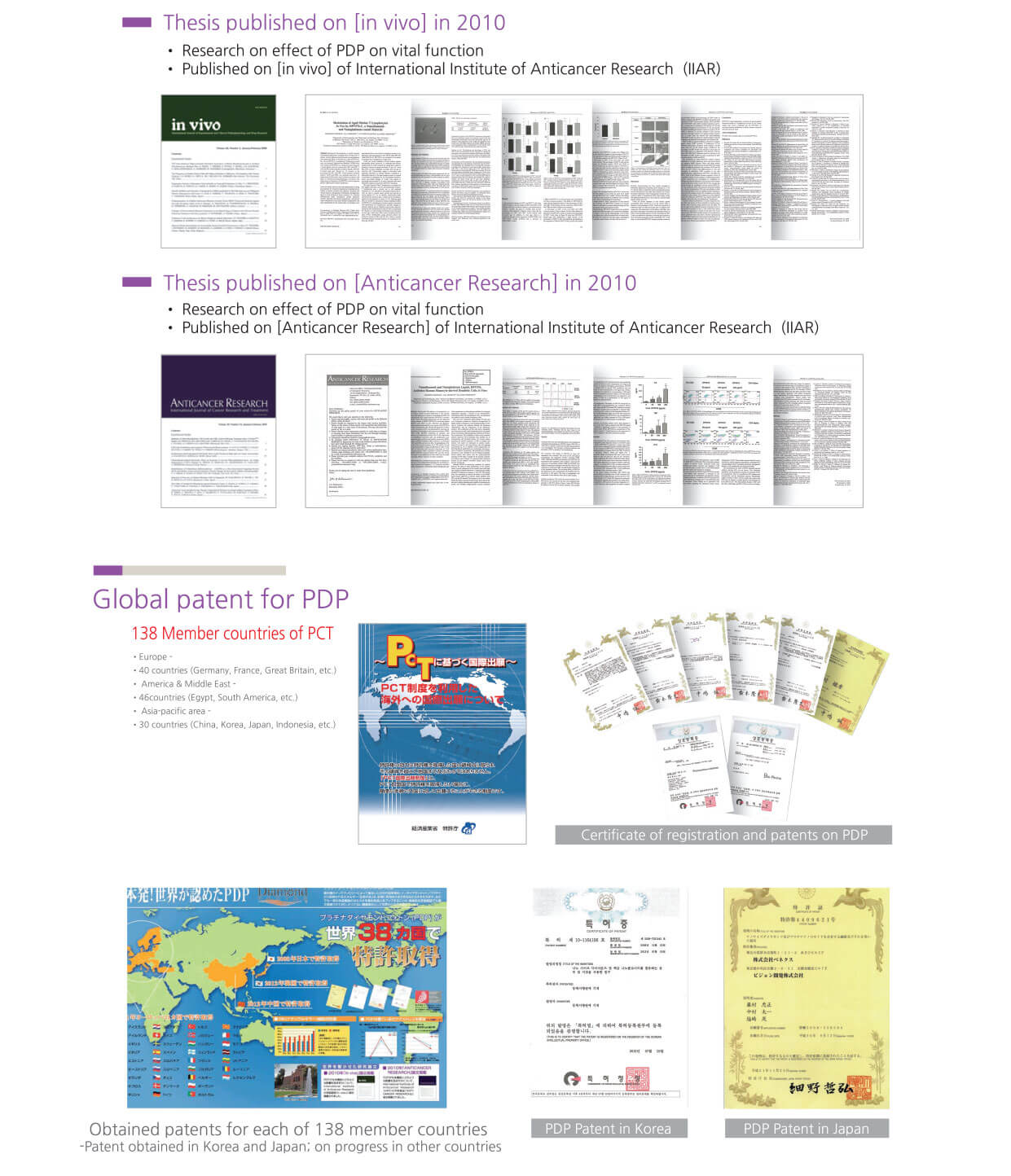 What is Biophoton?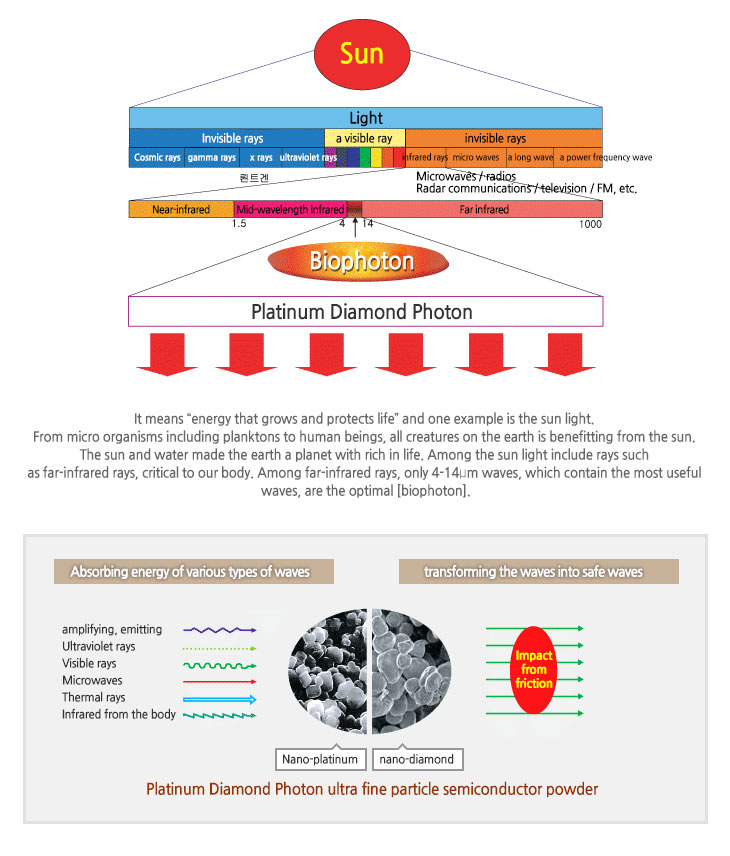 What is PDP?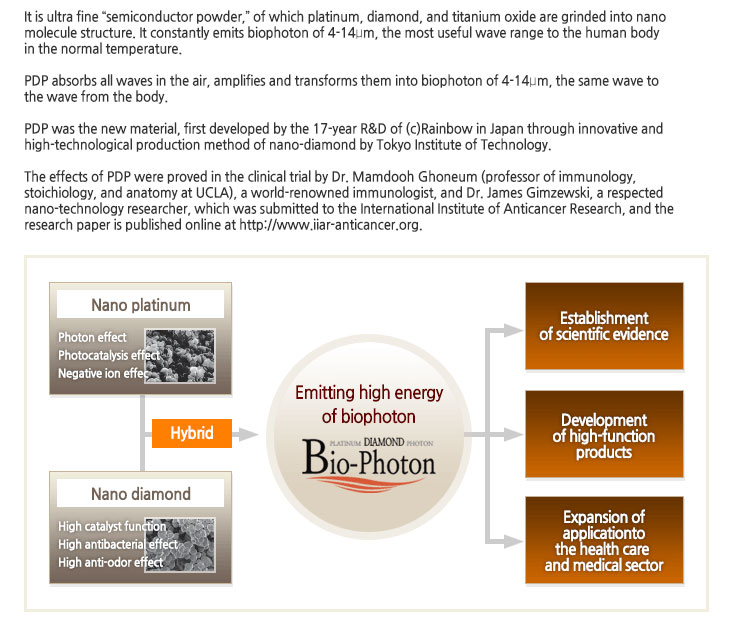 What are the benefits of PDP?

Product Overview


THERMAL DEVICES
BEDDING


JEWELLERY




For further information or enquiries for purchase, please contact help@rob-land.com or (03) 95581551 Monday to Friday 9am-5.30pm. Thank you.
---
There are no products to list in this category.